The Best Places to Travel in Spring (And What Shoes to Bring With You!)
At Wholesale Fashion Shoes, Spring is one of our favorite seasons. Flowers are blooming, the grass is greener and the birds carry out their morning symphonies. We love how spring brings out heels in fun floral prints, espadrille soles, and pastel wedges! Spring style is so fresh, bright and fun - and that's exactly how we want you to feel in our shoes when taking them along with you on a Spring vacation! Today we wanted to showcase some of the best places to visit in the springtime, and how Wholesale Fashion Shoes can make your visit a stylish one!
DESTINATION #1
BALI
"Why go: The late spring ushers in Bali's dry season, so you can expect warm daytime temperatures and very little (if any) precipitation. You'll be able to soak up the sun's rays as you enjoy hiking, water sports activities and the beach." Sandals, wedges and other beach ready footwear is perfect for Bali and it's hot and dry weather. Jelly sandals are even better for the beach.   (travel.usnews.com)
What Shoes Should I Bring to Bali? 
DESTINATION #2
PARIS
"Why go: Springtime in Paris is cliché for a reason. Sure, T-shirt weather hasn't quite arrived, but the city slowly awakens from its winter slumber. Once again, the booksellers return to their displays along the Seine, streets fill with local markets and cafe patios open so that visitors can enjoy coffee and croissants outside. Temperatures usually span the 40 to 60 degree range, and afternoon rains are a bit more frequent."  The best kind of shoes to wear to Paris in Spring would be a good pair of rain boots and comfortable sneakers for a lot of walking. (travel.usnews.com)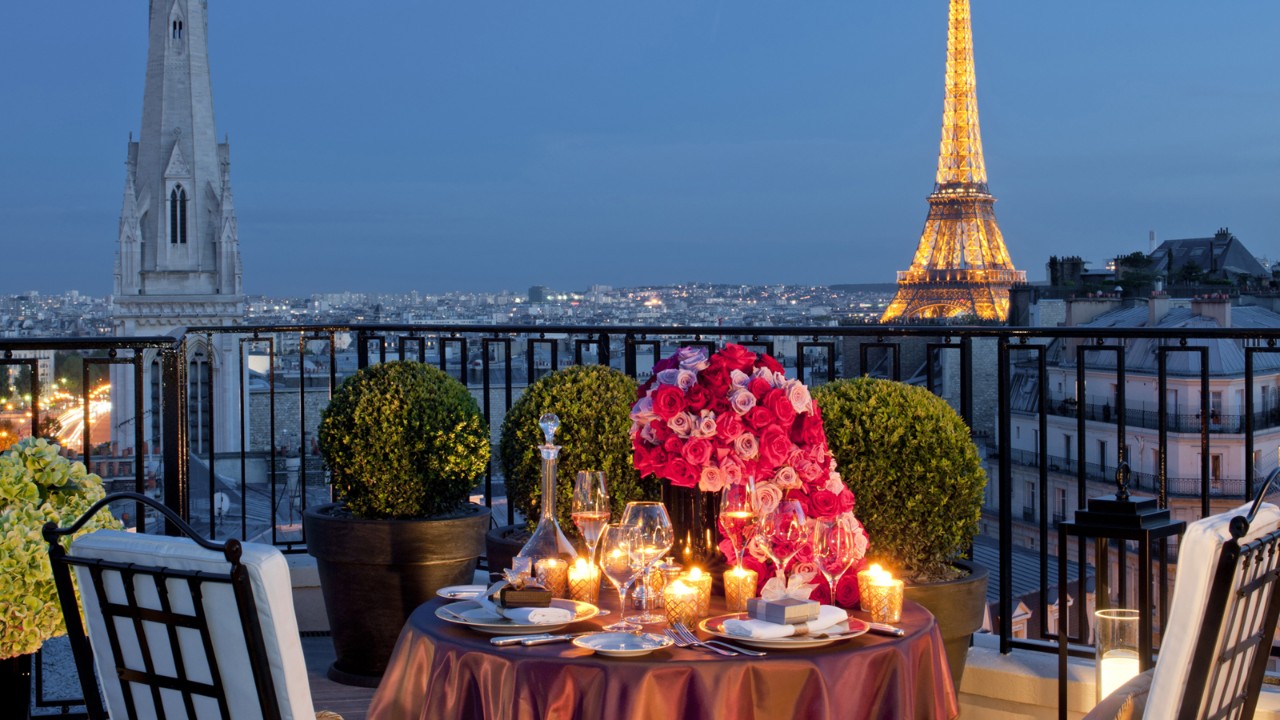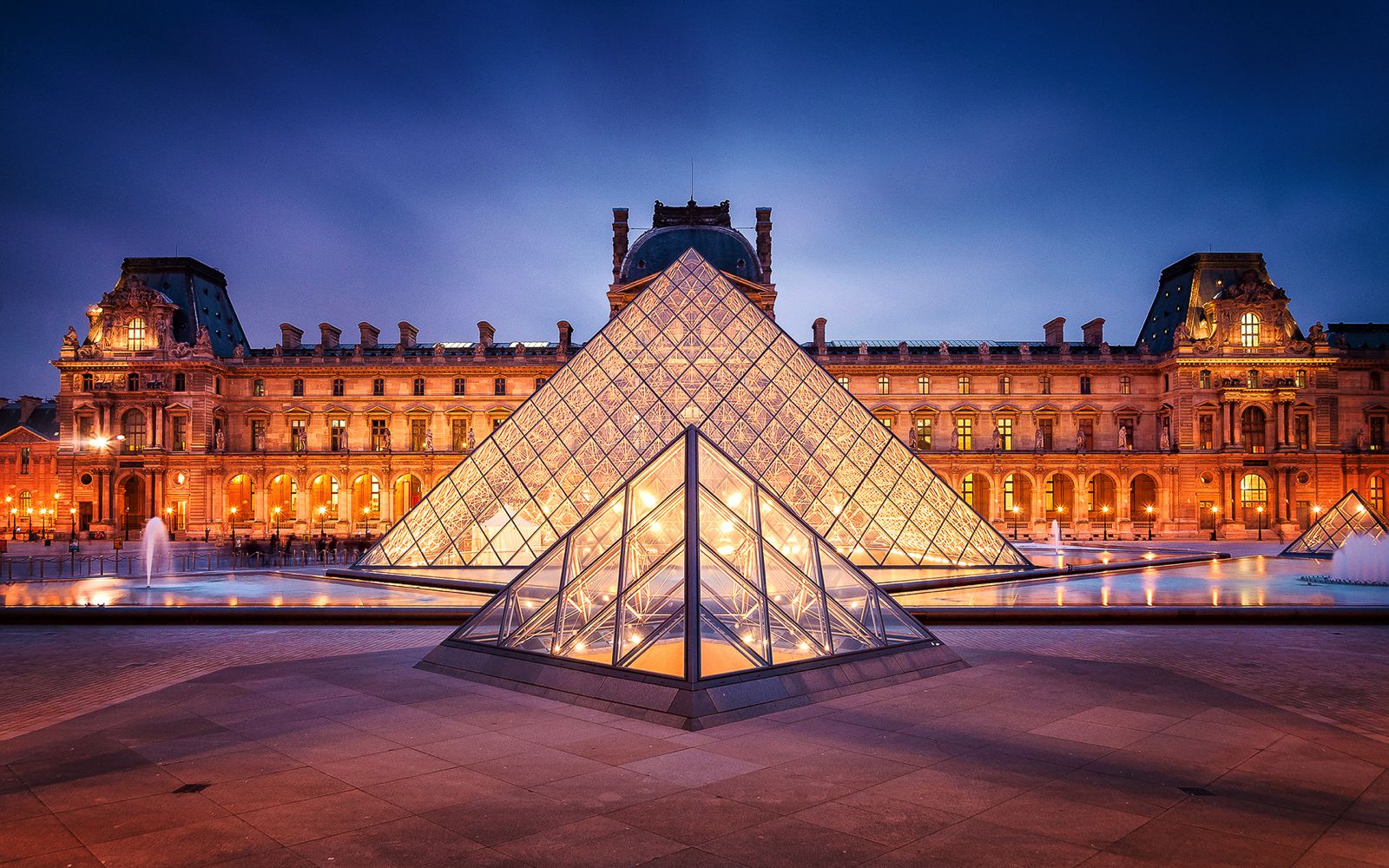 What Shoes Should I Bring to Paris? 
DESTINATION #3 
Rio de Janiero
"Why go: Most Carnival crowds will have come and gone by April, and thanks to pleasant weather, hiking through Tijuca National Park and strolling Santa Teresa's charming cobblestone streets become even more appealing." Brazil is notorious for being hot and humid. Strappy sandals and comforable espadrilles are the perfect shoes to take with you.  (travel.usnews.com)
What Shoes Should I Bring to Rio? 
At Wholesale Fashion Shoes, we also carry stylish duffle bags at a very low price!
SOURCES: http://travel.usnews.com/Rankings/Best_Spring_Vacations/